A list of the best Romantic getaways - Plan a surprise trip!
Surprises are the best, isn't it? It applies especially to the couples as that brings a sense of joy and excitement in a relationship. Otherwise, it might get boring and starts to move towards "we need to talk" kind of things. They say, the love is on the air, and another such thing that can take your love beyond the sky is a romantic getaway to the cities that are perfect for couples. It is a re-booster and pumps up the connection to the next level. Such romantic escapes have also been known to increase understanding among the two. The positives are endless here. So if you have started to think on taking your beloved one on a trip, today Farenexus is going to help you to make the most out of it by providing you with some of the best romantic cities for a couple:-
1. New York City
New York is just a wonder. And why not? This iconic place is filled with things to do and places to go that only makes the bond stronger for a couple. Central Park and other ones too are a delight to watch and is a perfect place calm everything down and have a fun talk. Romantic music always adds value to a relationship and thus the city has plenty of live music shows with various forms of it. An ocean of restaurants lies here to try out almost every cuisine in the world. But the most romantic experience is going to restaurants with the most beautiful views and a limousine pick-up. Shows on Broadway and a walk on Brooklyn bridge while holding each other's hands is like every couple's wish come true. The list is not over yet, there is a lot more to it that you can find for your better half.
2. Cartagena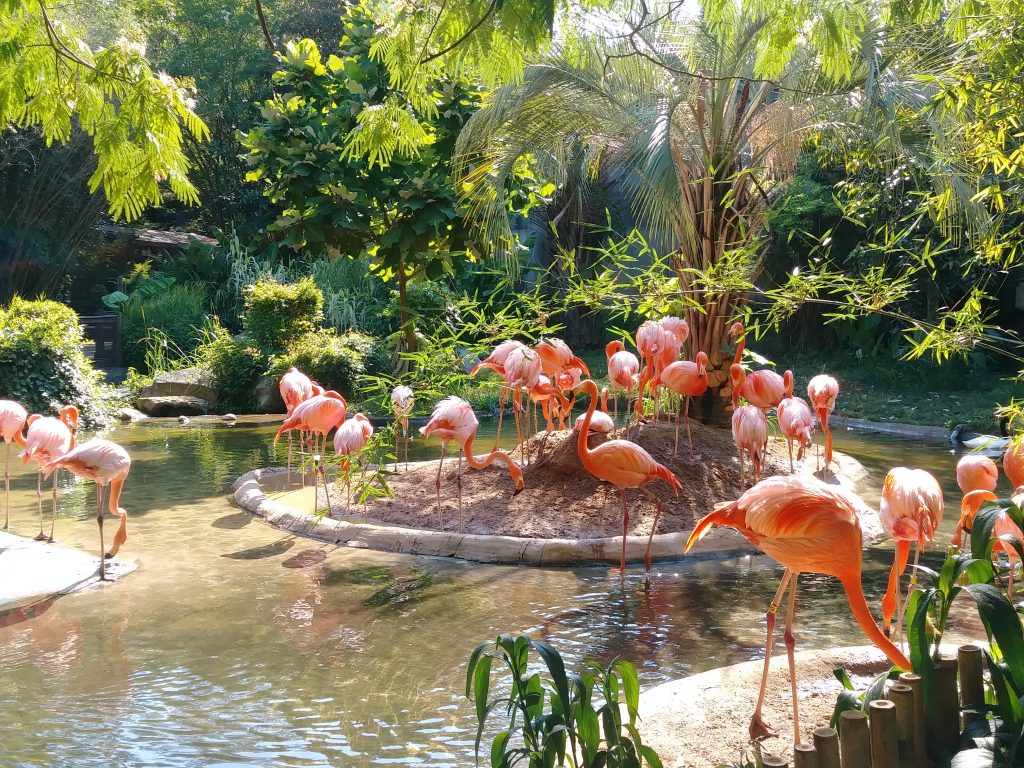 Cartagena, located in Columbia, South America, is full of history and exotic places. Sea breezes and Caribbean cuisine is a great combination to uplift the moods. The city is beautifully packed with walk-worthy streets, exquisite buildings, history classics and a lot more to make the trip lovely and romantic. Castillo de San Felipe de Barajas is one of the best architectural work of Spanish people. Immerse yourself into the mud at Mud Volcano or dive deep into oceans to explore the underwater life. Street food is one of the prime attractions and is a must-try. Go hand-to-hand and legs-to-legs with your partner while performing salsa at salsa bars. Local people love doing salsa here and can be a great encouragement for you. Street arts, party buses, shopping sprees garnish the whole experience.
Compare and Book Cheap Flight Tickets 

3. Paris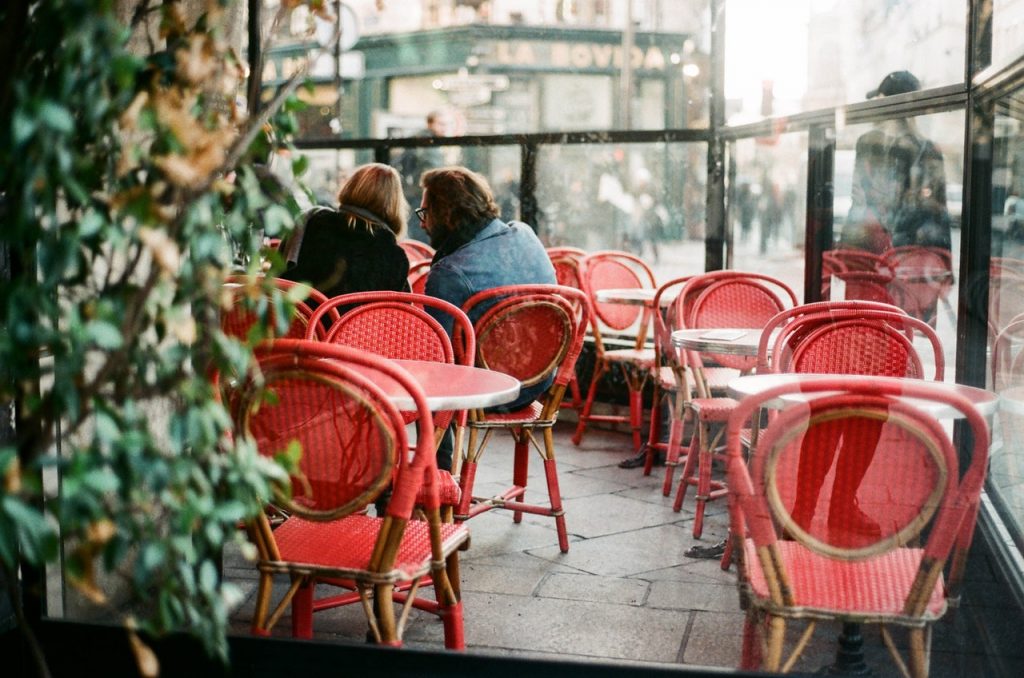 Paris has always been the biggest attractor of couples. And Paris does total justice to them by providing an absolute "Love in the air" experience. This city has been widely known as the most romantic city and fashion capital of the world. Thus, missing this city means missing the best-in-business of romanticism. Eiffel Tower is something that is a given for all Paris goers. But make sure to dine from the top of it. Paris has the best collection of romantic dining places, ranging from classy restaurants to theme cafes. Lover's spots are something you don't need to find for long here as it fills the city. Have cute talks, share a pizza and do fun things to hit the soft spot of the other. Go for scooter rides along with the city, drown in the beauty of gardens there and still there is a lot more to explore.
4. Rome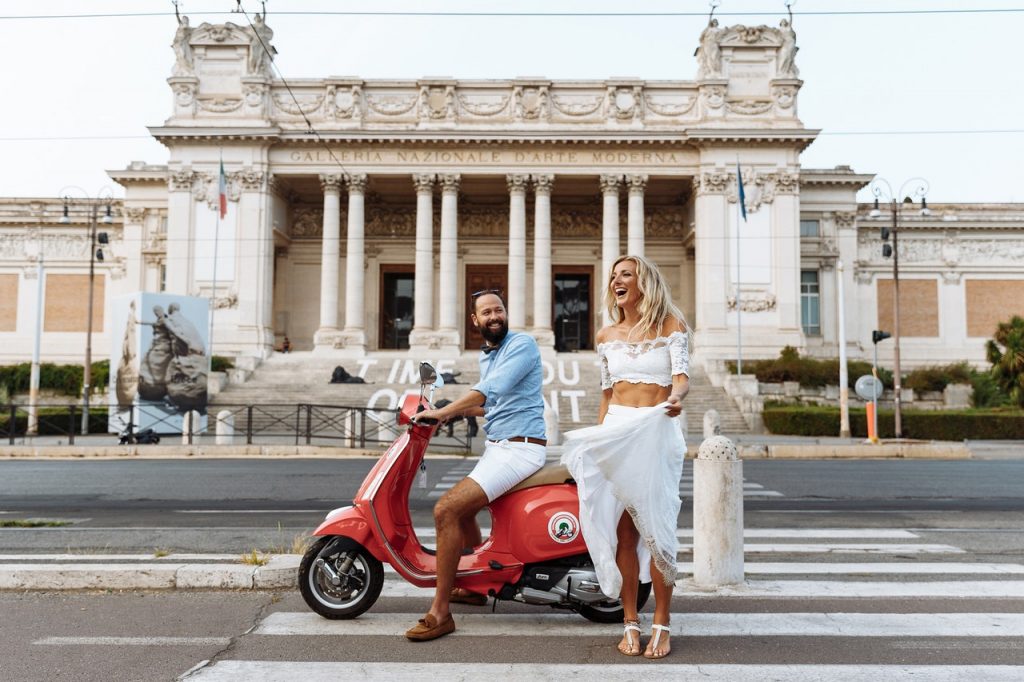 Rome is more than a delight to watch and explore because of its creative ancient architectures. It is a beautiful city that stands proudly throughout the centuries. And since Rome wasn't built in a day, the city has a lot of depth. It has beautiful streets that may be well worth your time. Starting with the best of the iconic places in Rome, Trevi fountain is a stunning piece of architecture. People throw coins in the fountain as to tradition to ensure that they will come back to the city again. Ponte Sisto is one of the most lovely bridge you might have ever stumbled upon, especially at night. Talk a walk at night here and witness the best of sights of the city. Another romantic spot here is Spanish Steps that take you the church. These steps give you a great sight of the city at sunrise and sunset. And thus attracts a lot of couples.
5. Lucerne

Lucerne might not be a city you have most likely heard before. But it is no less than any other city on the list in terms of romance. Lucerne lies in Switzerland and that might be enough to give you an idea about what lies here. Lake Lucerne here shows you one of the most picturesque sites. It is a huge lake, lying in between the Alps. Beautiful mountains and birds touch the heart. Lucerne is home to a lot of variety of museums such as Natur Museum which depicts butterflies, birds, etc. Another great one is the Hans Erni Museum that shows the great work of the artist Hans Erni. Historisches Museum is where you can peek into Swiss history's great artifacts. But the best is saved for last. Hammetschwand Elevator is the highest exterior lift in the whole of Europe, giving you one of the best views the eyes can ever see.
6. Salzburg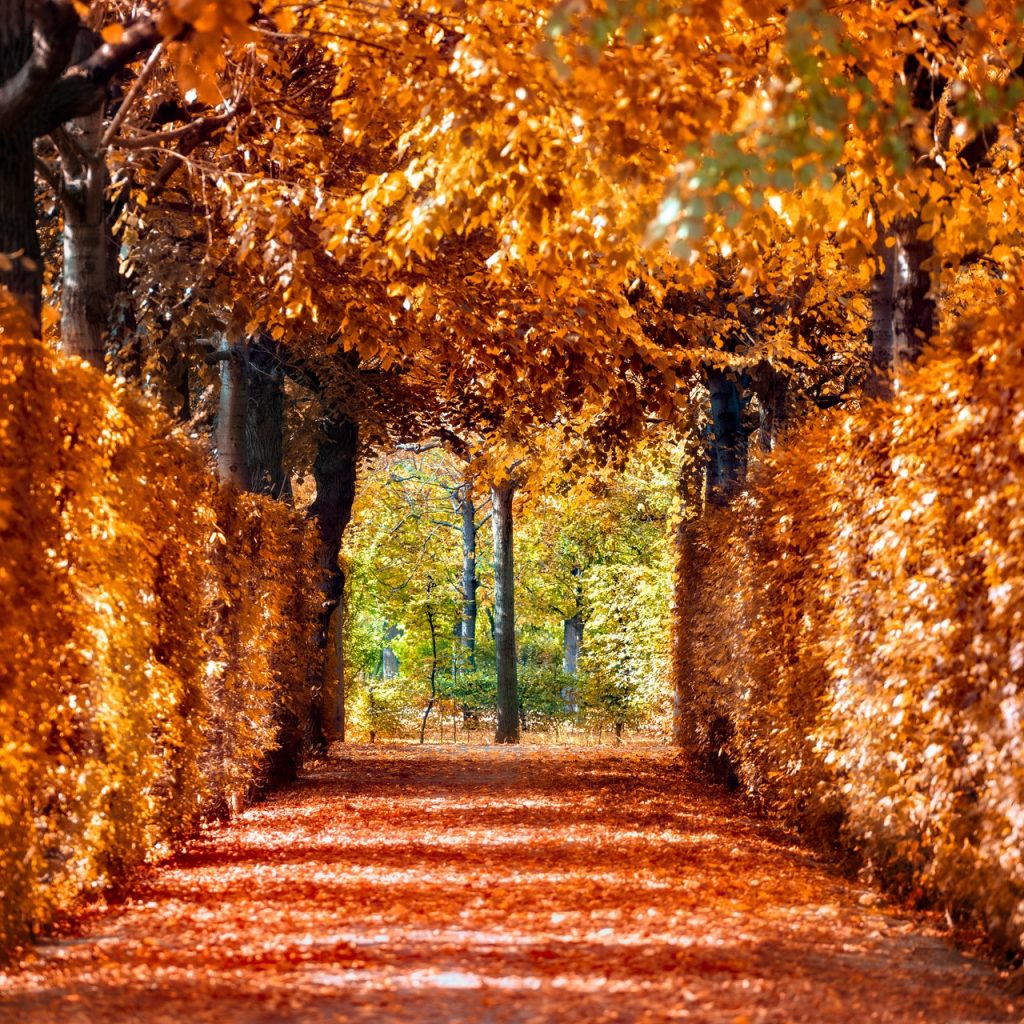 A beautiful city in Austria, Salzburg is a tranquil and peaceful place where you can breathe pure air with your partner and do much more things. Austria might have been overshadowed by some other widely famous countries, but it would be wrong to underestimate this beautiful country in any aspect. Salzburg consists of history, gardens and classic city escapes. The beautiful colors across the city are enough to calm any beast. Mirabell Palace and Garden attracts a lot of tourists because of its serene environment and enchanting colors. Staatsbrücke bridge that hovers over the river provides you with the best view of the city. As a tradition, lovers and couples put on a "love lock" on the fences of the bridge. Various picnic spots and old town are also the places where a lot of tourist flock around.
7. Savannah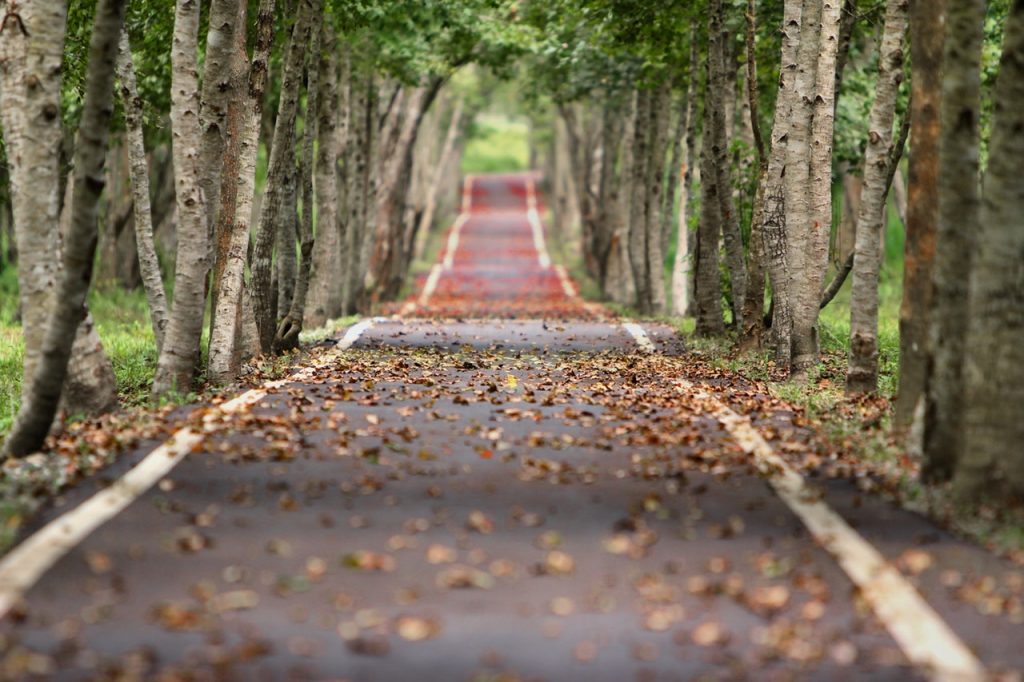 Located in Georgia, Savannah is a classic city and is a perfect place to shoot a romantic movie as it offers a widespread variety of places that every romance lover craves for. This colorful city is filled with parks, but each having its unique touch. Some of the best parks are Forsyth Park and Fort McAllister State Park. Savannah also doesn't lag in showing-off the exquisite Georgian artwork and other historic things at the museums. Visit the City Market to try out delicious local dishes and other shopping sprees. Don't miss the Wormsloe Historic Site as it enwraps a lot of exciting things in itself. And finally, a walk at waterfront during sunset completes a day most beautifully and romantically.
8. Monte Carlo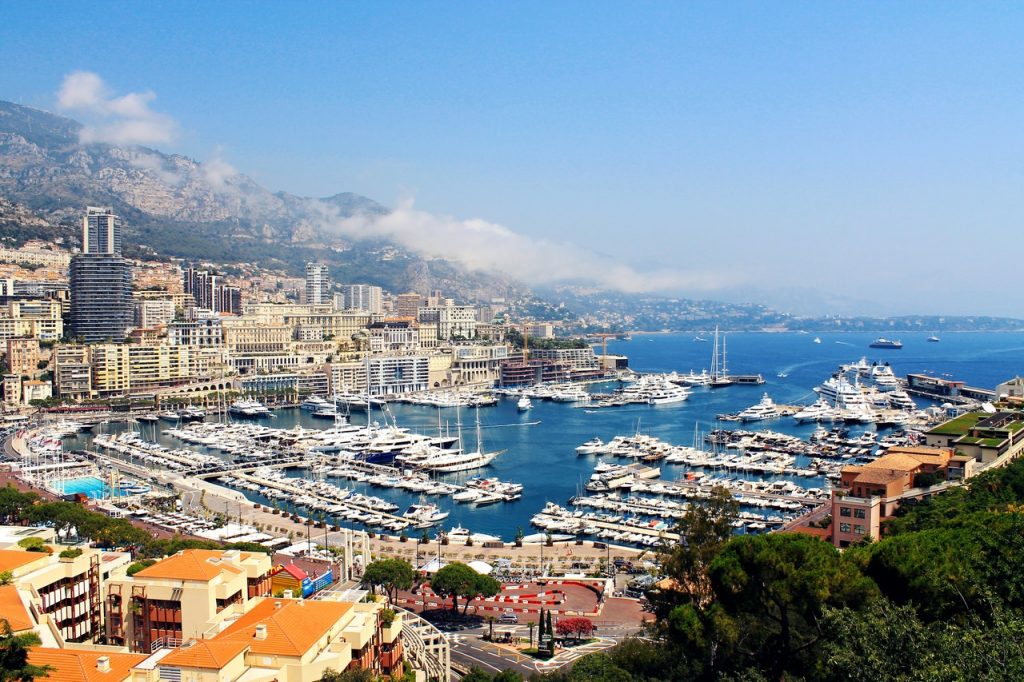 If you want to experience a rich life then visit Monte Carlo in Monaco. Monaco is the world's second-smallest country after Vatican City. Surrounded by France from three sides and by sea from the fourth, this country is a place where buying an estate is something that only multi-millionaires can afford because of its small size and awesomeness filled till brink. But experiencing it as a tourist is a once-in-a-lifetime experience. Visit the magnificent palace of the prince built around the 13th century. Monte Carlo is filled with beautiful architectural work and is known for its luxury. Talking about luxury, experience the royalty at one of its casinos and try your luck. Delightful gardens stuffed with colorful flowers bring a positive essence to the trip. F-1 racing, opera, unique dining experiences are what most couples enjoy here the most.
A great relationship is a result of the spark between the two. And doing fun things together is what keeps the spark alive. Work is a part of our life but is not our whole life. That's why, take your relationship to the next level by giving yourself and more importantly, your partner, a break from the daily same routine and enjoy the beauty the world has to offer you. To make the ride even smoother, Farenexus has brought to you some great deals on flight tickets that can make you go wow.
Compare and Book Cheap Flight Tickets